Who We Are?
Standard Industrial Manufactory Co., Ltd. is wholly owned by 'Wing Sun Metal Products Limited'. It is a limited company registered in Hong Kong and it is activities are making precision metal parts. We founded in 2002 and keep working in metal parts manufacturing in more than 15 years. Our factory is in DongGuan with a warehouse which has more than 47,000M square. On top of it, we have achieved the international quality standard ISO 9001 and ISO 16949. According to the strong background we have, we are successfully to support our customers from different countries in the world.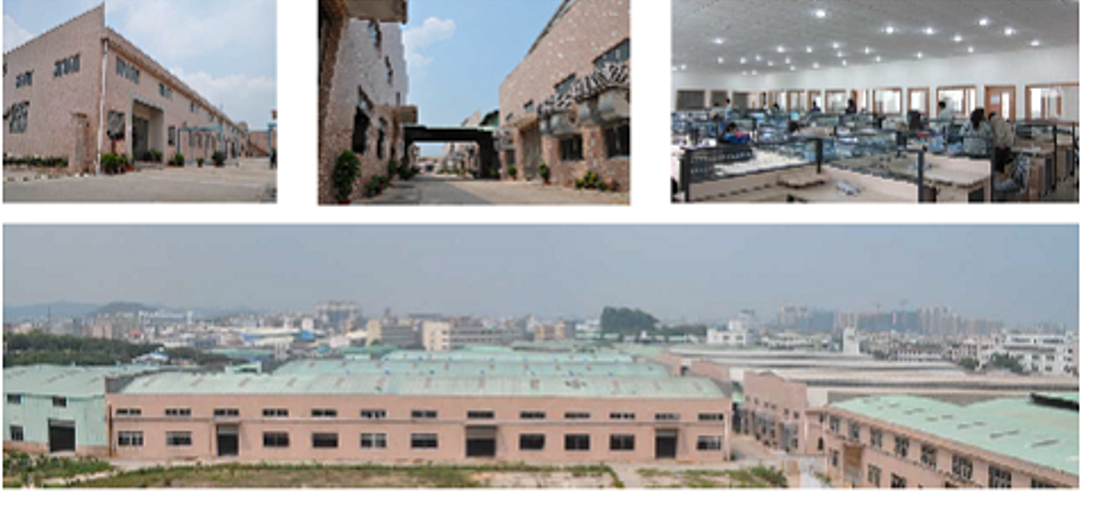 As a precision metal parts manufacturer, we understand how to stay ahead in the industry - professional services and productivities. We are continuously to equip the factory with different leading edge machinery: automation painting/cleaning line, laser cutting machine, CNC punching machine etc. Moreover, we have a professional engineering team to support our customers for their unique items. It helps to solve out most of the issue during production. Our aim is to provide a level of quality unsurpassed by any metal parts supplier in the industry.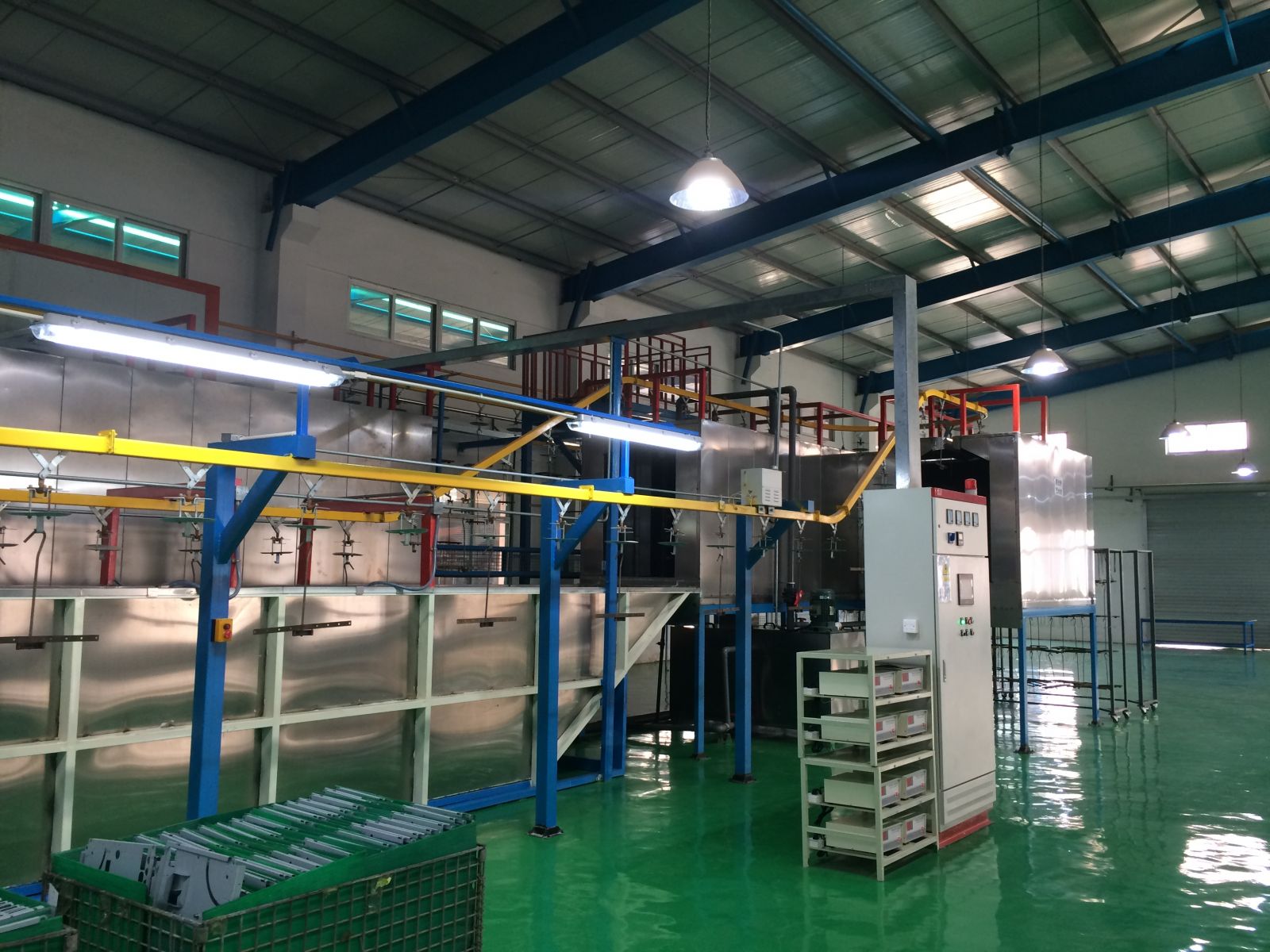 Standard Industrial Manufactory Co., Ltd. continuous to deliver our services in terms of honesty, reasonable time and on budget. Please come along to take a look, you will be made very welcome.