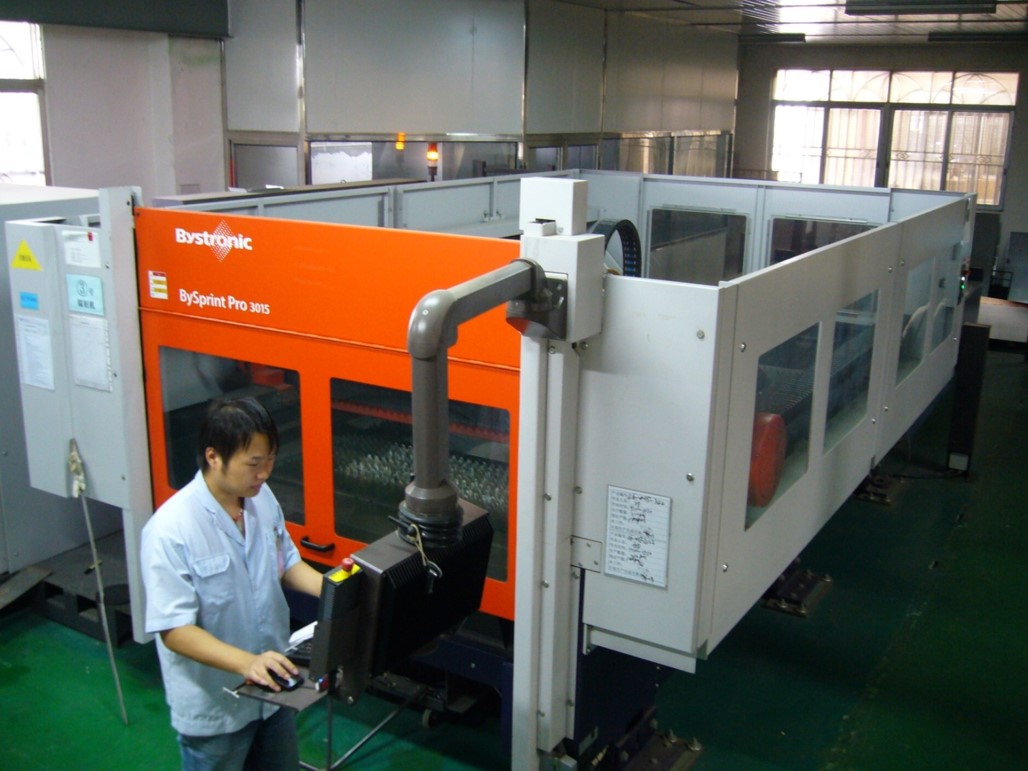 The production floors are divided into production areas, mold making, stamping and press, CNC and automatic painting/cleaning line etc. Over 100 machines were installed in our 47,000M square factory, all machinery is world class facilities and some of which were imported from Japan and Holland. On top of it, the factory has achieved the international quality standard ISO 9001 and ISO 16949.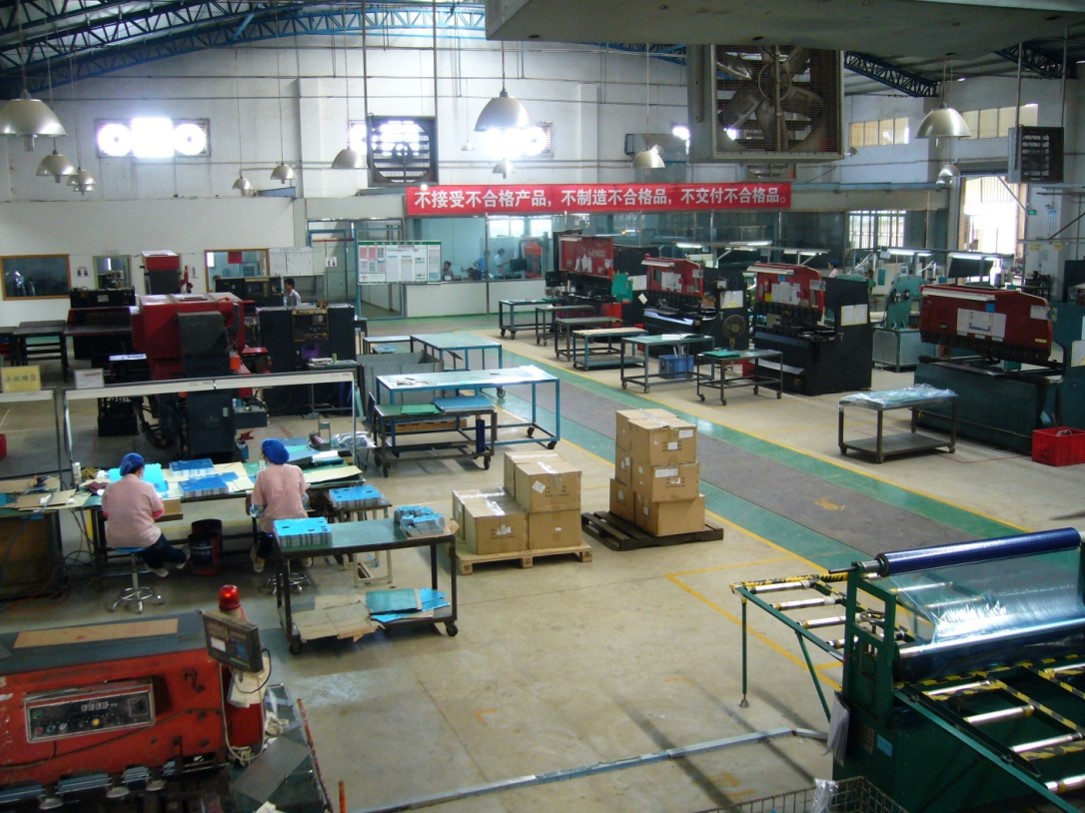 Quality is a key in our production, parts are checked and ensured quality in each step throughout the process flow from raw material until packing. We also provide a strong engineering team for support product design and development. Our experience and engineering know how to develop high-value-added and competitive products for our customers.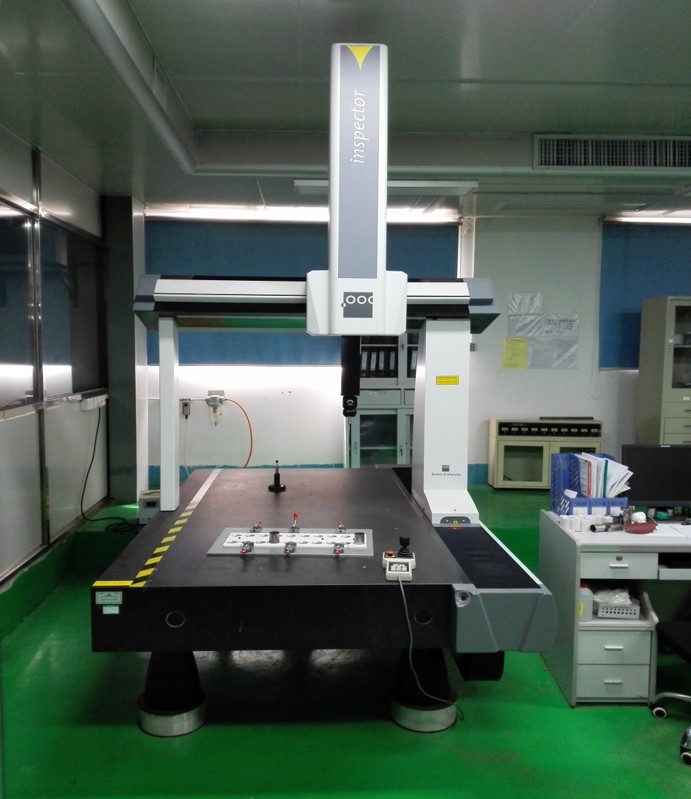 Besides, our engineering and quality assurance laboratory is fully equipped with coordinated measurement machinery, hardness tester, tensile strength tester, salt spray tester, film thickness gauge and chromatic meter etc. It ensures our parts are achieved the world class standard.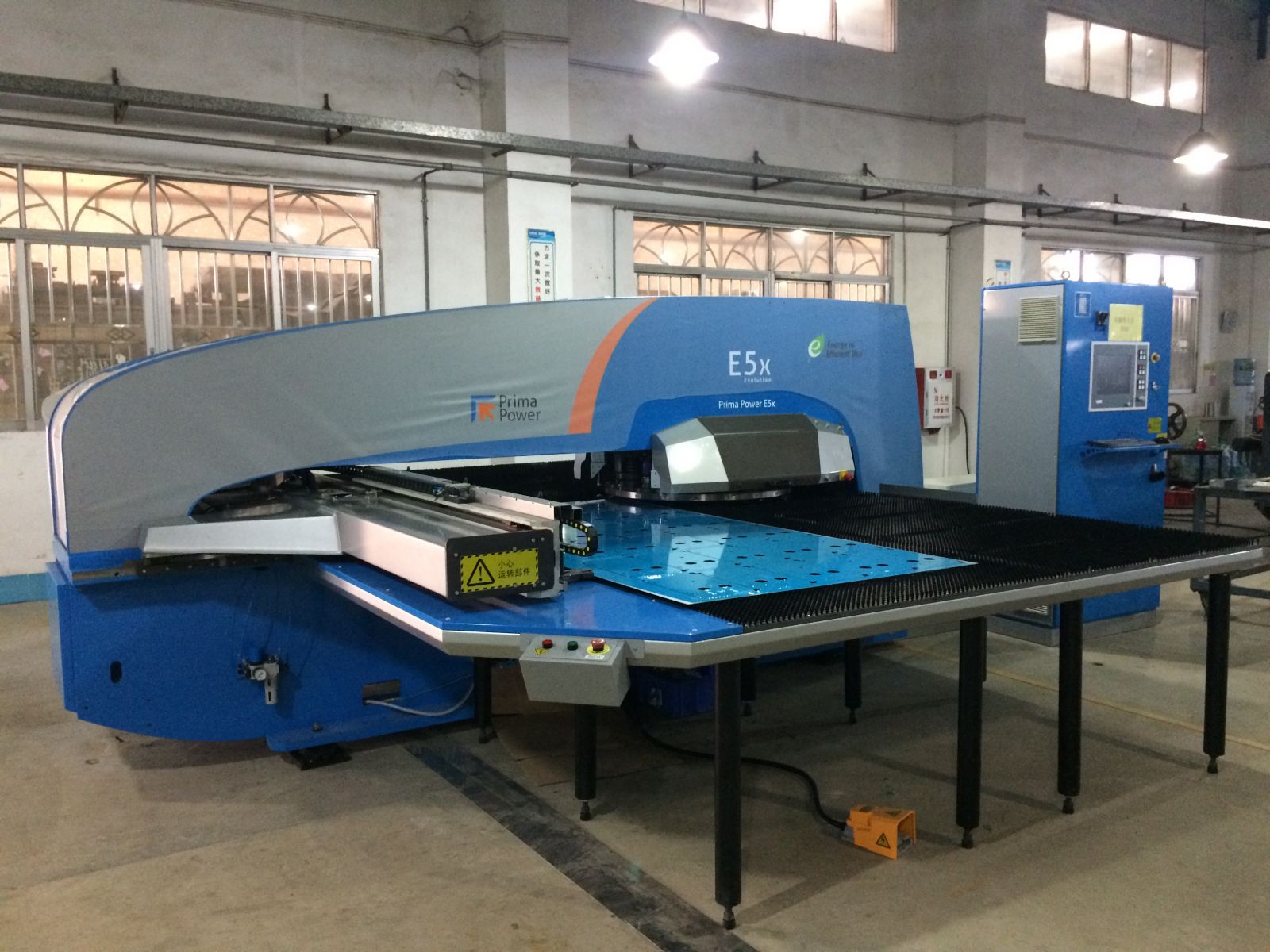 Applications of our products cover Automotive, Professional Lighting, Electronics, Household Appliance, Communications, Industrial Precision Engineering etc.