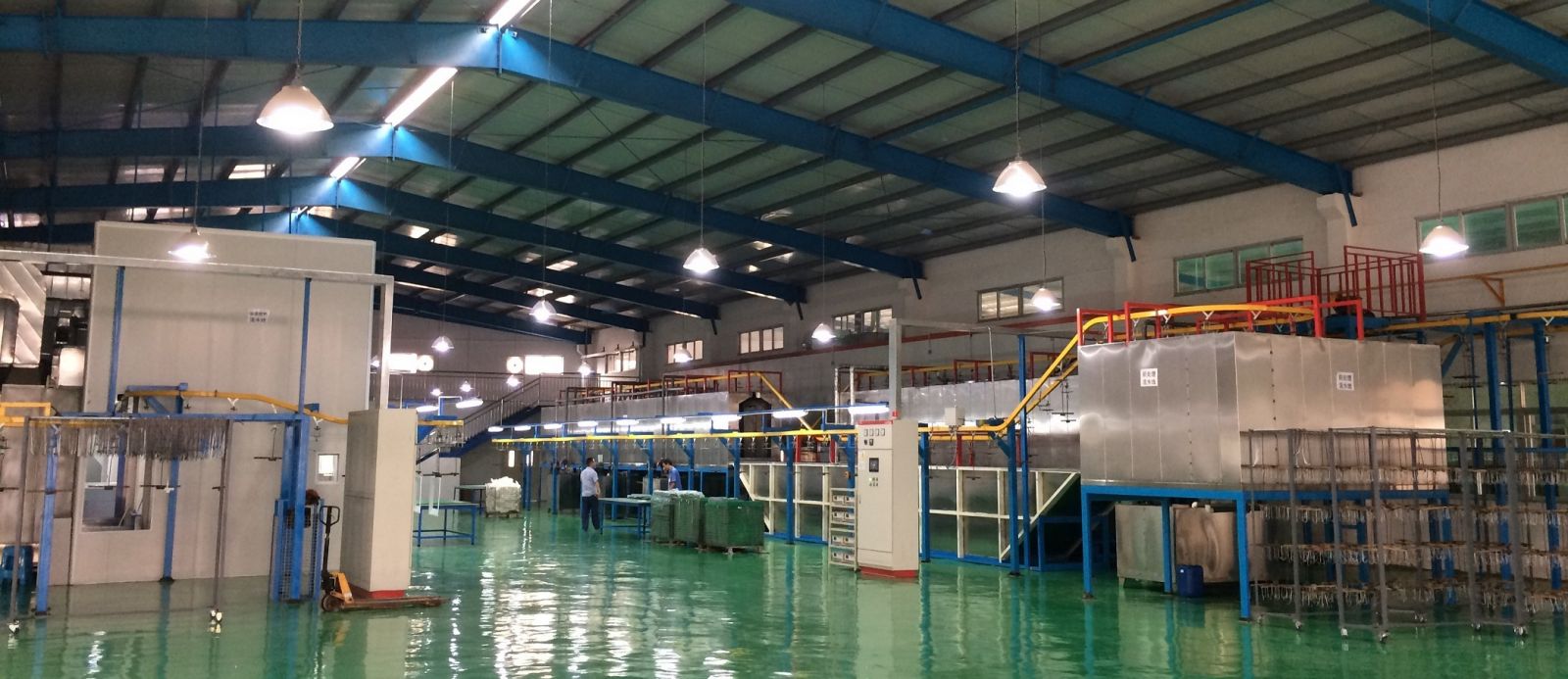 We are delighted to announce that the automatic painting and cleaning line are on-production right now. We can do painting and power coating surface treatment inside our factory!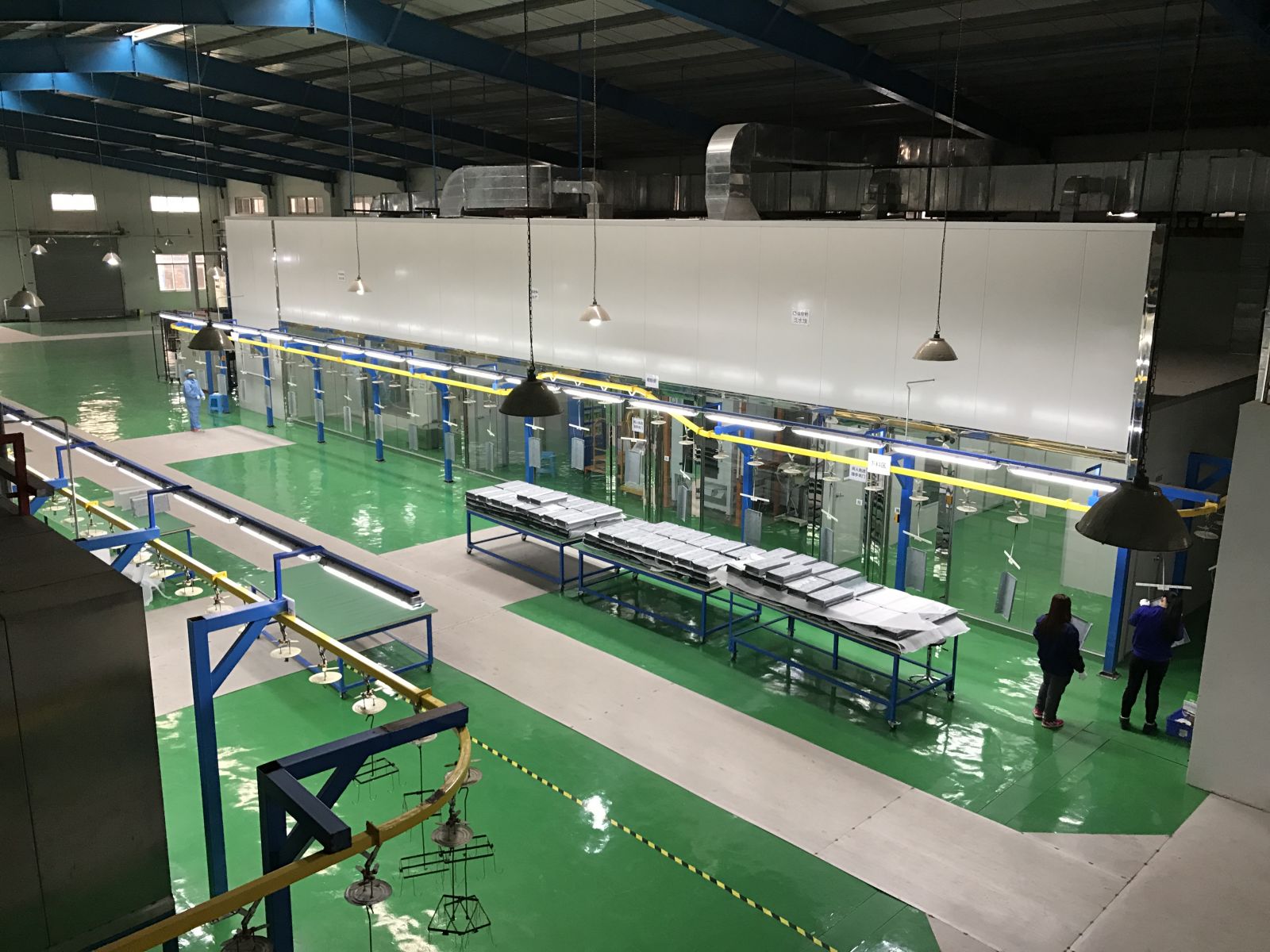 The advantage of in-house painting shop is products controlling. We will subcontract this painting or power coating surface treatment to our trusted subcontractor before. We were facing some problems such as delivery time, quality and cost control. As the parts are treated from the subcontractors, the quality was controlled from them and it was out of control from us sometimes. It also affected the delivery time and production cost if it was happened.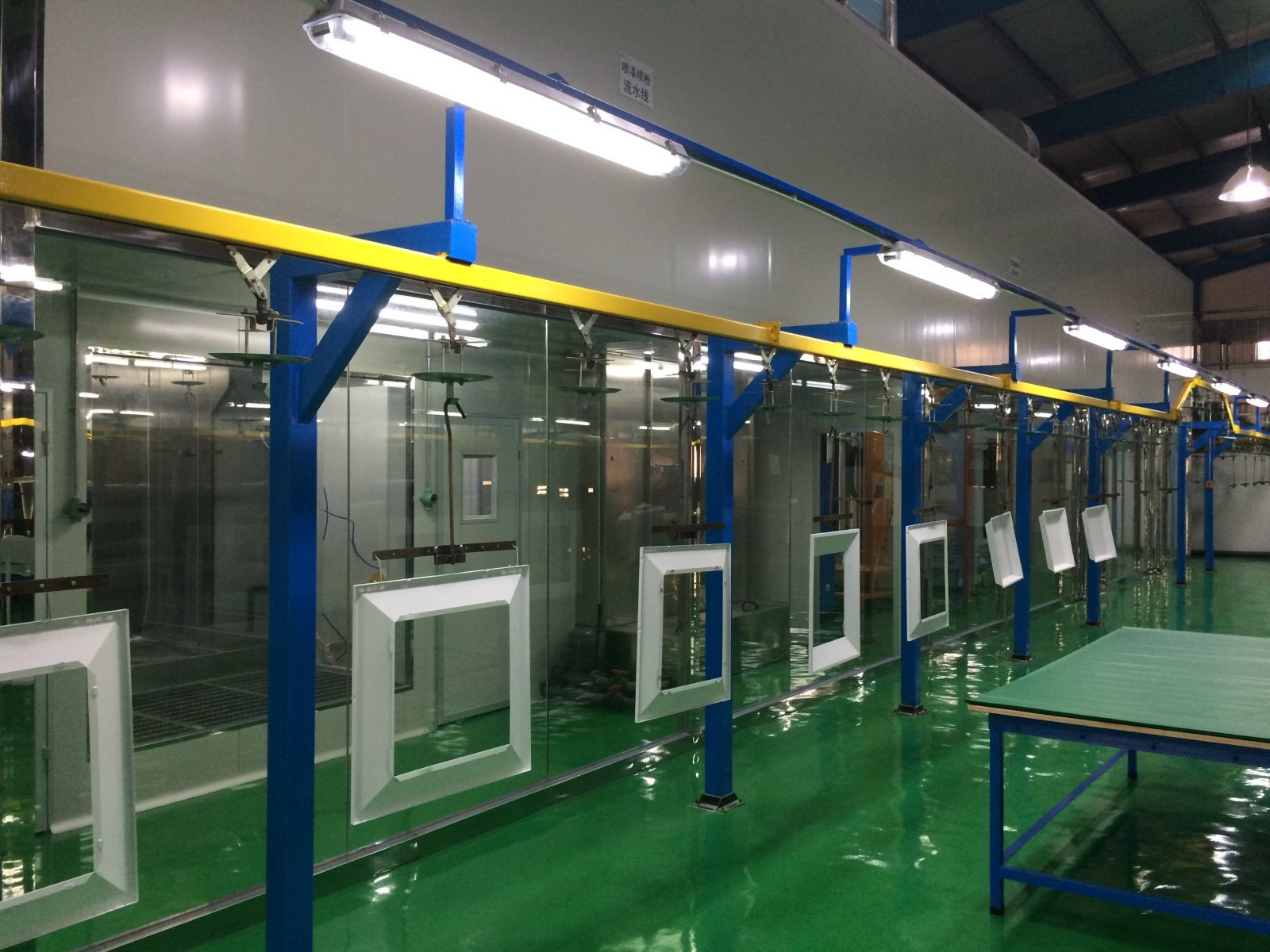 So, these issues will have a better control once the automatic painting and cleaning line on-production in our factory. For the best usage of the line, we have a professional team to manage
and control the surface treatment process. As a result, it will reflect on a lower cost, better quality and short delivery time on our products. We are welcome to any customers to visit our painting shop or factory. And, it will be appreciated if you would like to send us any enquiries for painting, power coating or any specific treatment for the metal parts.