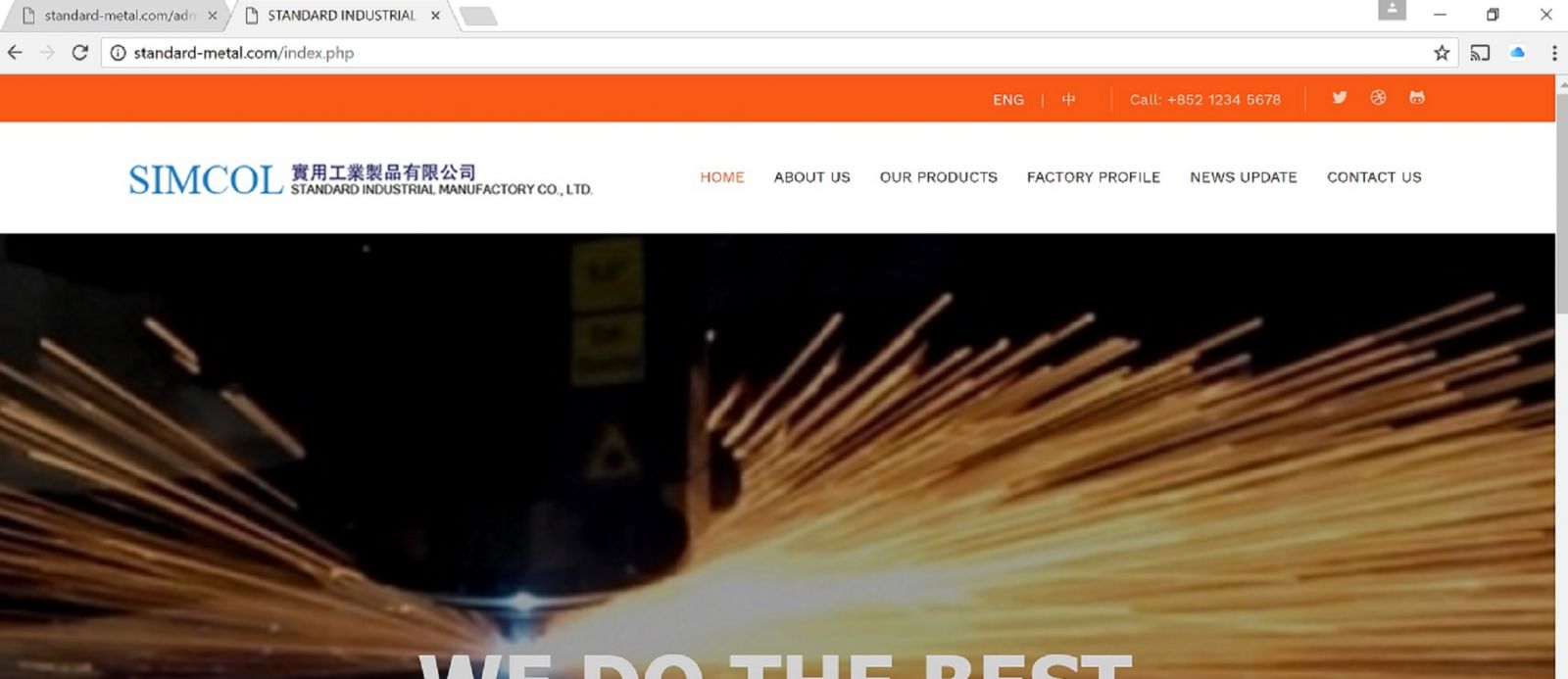 A new "Standard Industrial Manufactory Co. LTD." webpage is online today. It becomes trendy and includes up-to-day information about ours company. More inter-connection ideas are added into the webpage for increasing a relationship between customers and us.
We are not only changed on the webpage, but also changed the whole company internally. We invested new machines and talent people in metal stamping manufactory start from last year. We are becoming more innovative and energetic than before.
So, please pay your attention to us and you will see what we changed!